Post by jennifer on Jan 7, 2015 11:03:32 GMT -5
wednesday
, and the movie tips. I did see Lost in Austen, loved it!
It was fun to see the story play out through Amanda's modern eyes, with her trying to make everything as she believes it's meant to be. It made me wonder what it would be like to live in one of the stories I love so much. Probably nothing like I expect.

I'm going to try the Musketeers, it looks good, and I can't seem to make it through the book after two tries. Plus, there's Santiago.....
You're welcome!

That's what was so enjoyable about LIA was Amanda's antics and the mess she made! Wasn't Tom cute as Mr. Bingley!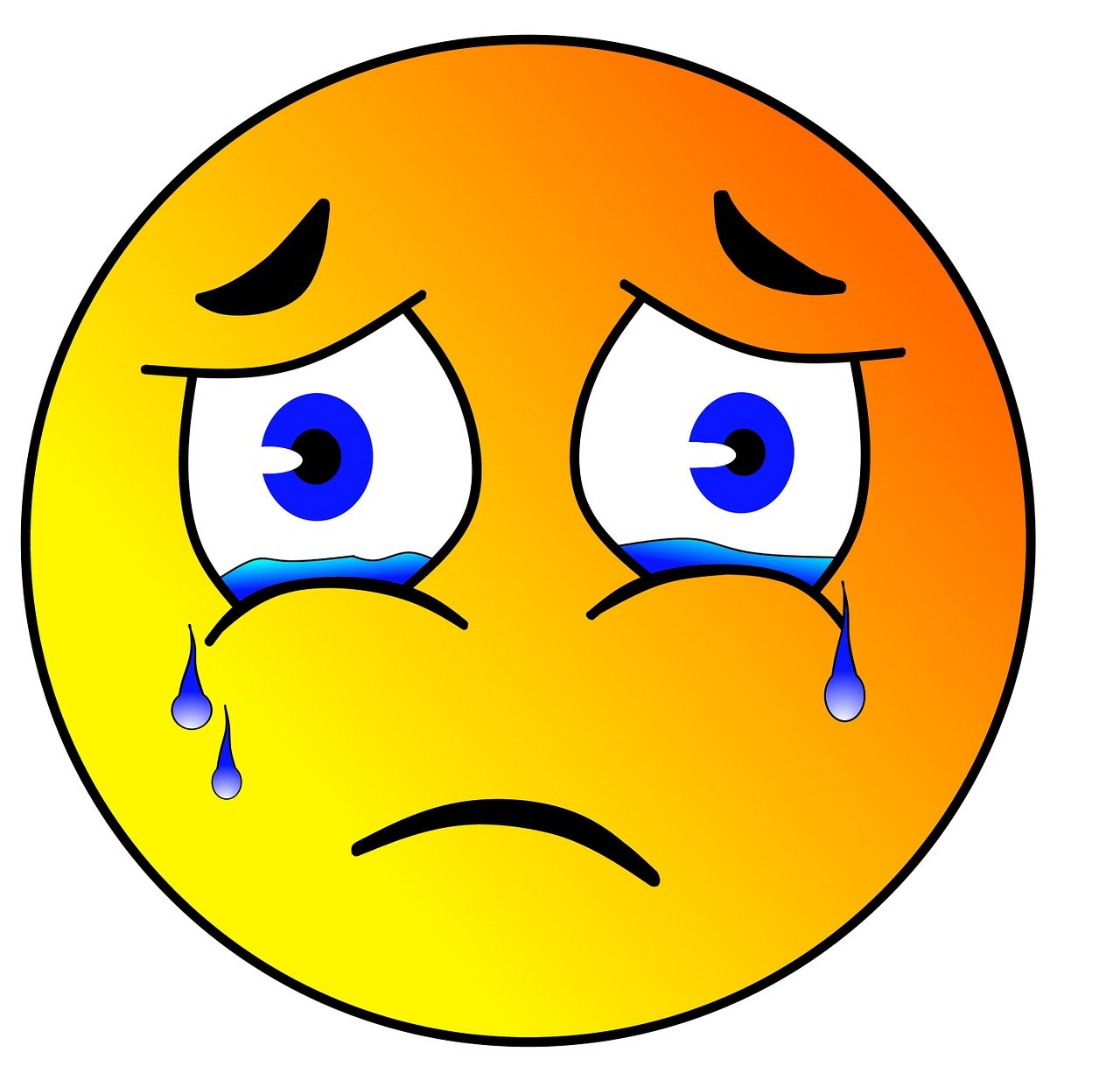 He's certainly good at playing characters in different time periods. What's one of your favorite stories you'd like to live in if you had the chance? After seeing that I thought no way! Nothing during a time where there's no indoor plumbing or electricity!!
I'm definitely too much of a modern girl to want to go back that far! I don't care how dreamy Mr. Darcy is suppose to be! That Dr. Darcy was a real pompous a** too even though he was cute. I liked Mr. Darcy better in the 2005 version with Kiera Knightley! They have one of the most romantic scenes ever in that movie!!! Him walking across the field to come and see her!!! The music playing!!!


That is to die for and very romantic!!!
I tried to read the Musketeers too and couldn't get into the book either so don't feel bad. I always liked the move versions that they've put out although this is probably my favorite of the stories so far. The actors are really great and play off each other so well. Santiago is
but Luke who plays D'artagnan is also a cutie. Kiki is a big fan of the show as well.
Luke is next to Santiago. If you start watching it let me know if you like it either way.

Ooh, I forgot to mention Tom - YES! He was good in a role where he was more pensive, more doubting of himself and good in a primarily romantic role. I used to want to live in HP world when it came out, but decided it was too dark. Harry and gang have cleaned it up now, maybe it's time to rethink it, what with indoor plumbing and all.
No internet though.

I've never watched the 2005 Pride and Prejudice! Tragedy, right?

I'm not a huge Austen fan usually, but now the story is fresh in my mind and I'd like to see a book version of it.
I looked for Three Musketeers last night on my various options. All I could find was paying for it on I-tunes. How are you watching? I didn't think to check our regular cable for the BBC channel; maybe the episodes will be on there but I'll have to be patient with finding them in the right order!