Post by Anna on Aug 1, 2014 23:09:54 GMT -5
Anna
I decided to carry on our conversation about the show here in case we wanted to discuss it further and didn't want to give any spoilers away plus I didn't know if you read the article I posted above about the possibility of Zoe getting pregnant eventually! This sounds like a big yes to me! So looks like we'll get our wish!
I see it getting a 5th season for syndication so I think that's when it would happen!
shoe20
Don't get me started on George.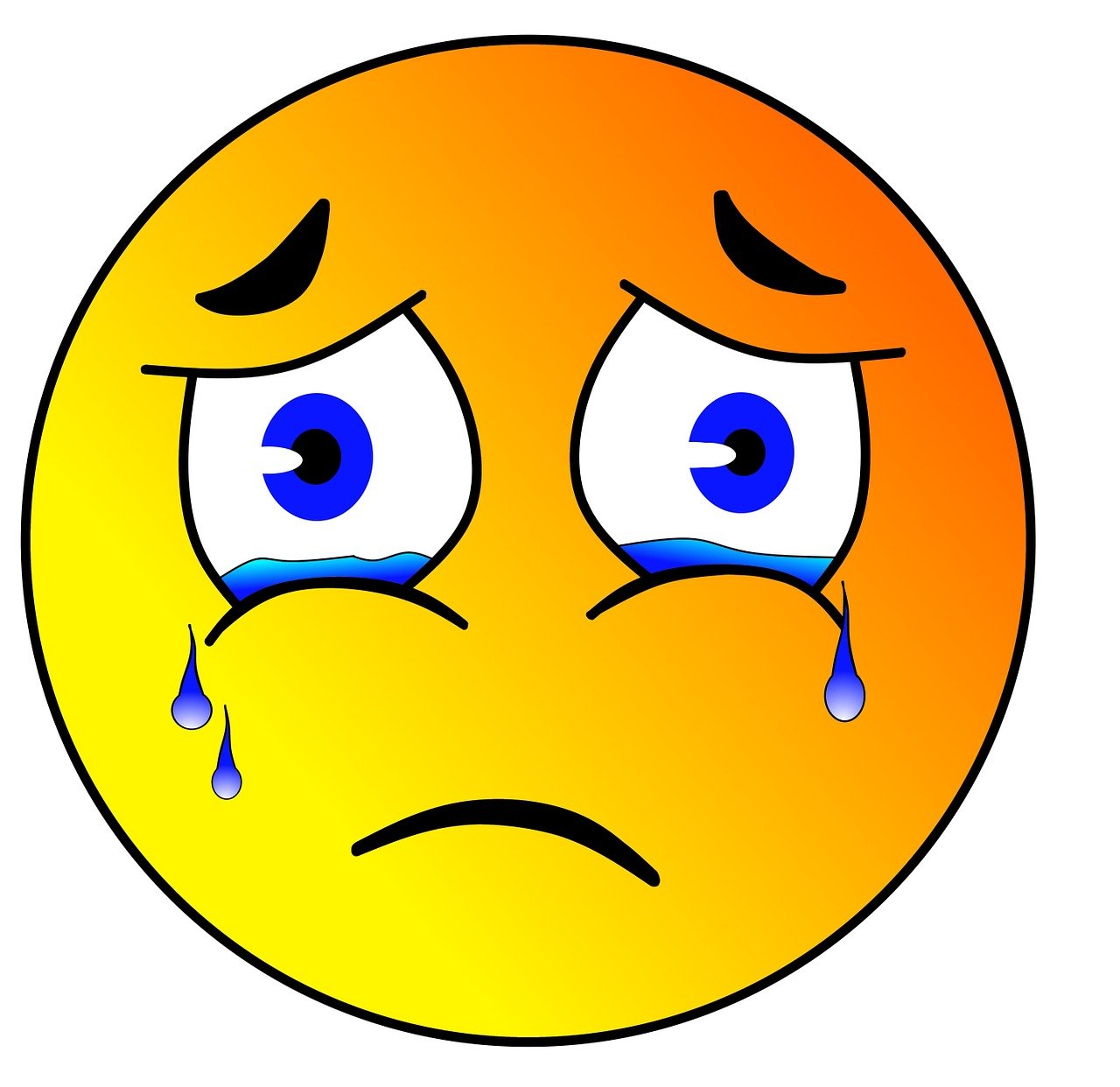 They had no chemistry whatsoever! I think when the show first aired they intended for her to be with George, but the minute she and Wade were on screen together it was all over! Talk about chemistry! I was a goner for them!
George never stood a chance! I liked George with Lemon. I think they balanced each other out very well. I never got the Lemon and Lavon thing. That seemed to come out of nowhere for me. I thought he was cute with AB, but I heard they broke up. You'll have to update me on that since I stopped watching it the episode after they made Wade cheat on Zoe!



He would never do that after everything it took for him to be with her!

I heard this season was a bit of a hot mess with this whole Joel character too and that he and Zoe had no chemistry and he got on everyone's nerves. How did y'all feel about this?
Anna
? All the reviews and recaps I read fans were furious and very put off by him and couldn't wait for him to leave. Did you feel the same way?
I saw the finale so what's up with George and Lavon all of sudden thinking Lemon is the one for them? Who does she really love? I wouldn't mind seeing her back with George. Who do you want her with?
I'm with both of you. I don't get why writers feel the need to destroy characters, make couples cheat and bring in triangles all for the sake of making things "interesting". All they end up doing is alienating fans and losing viewers!
shoe20
You know exactly what I'm talking about!!!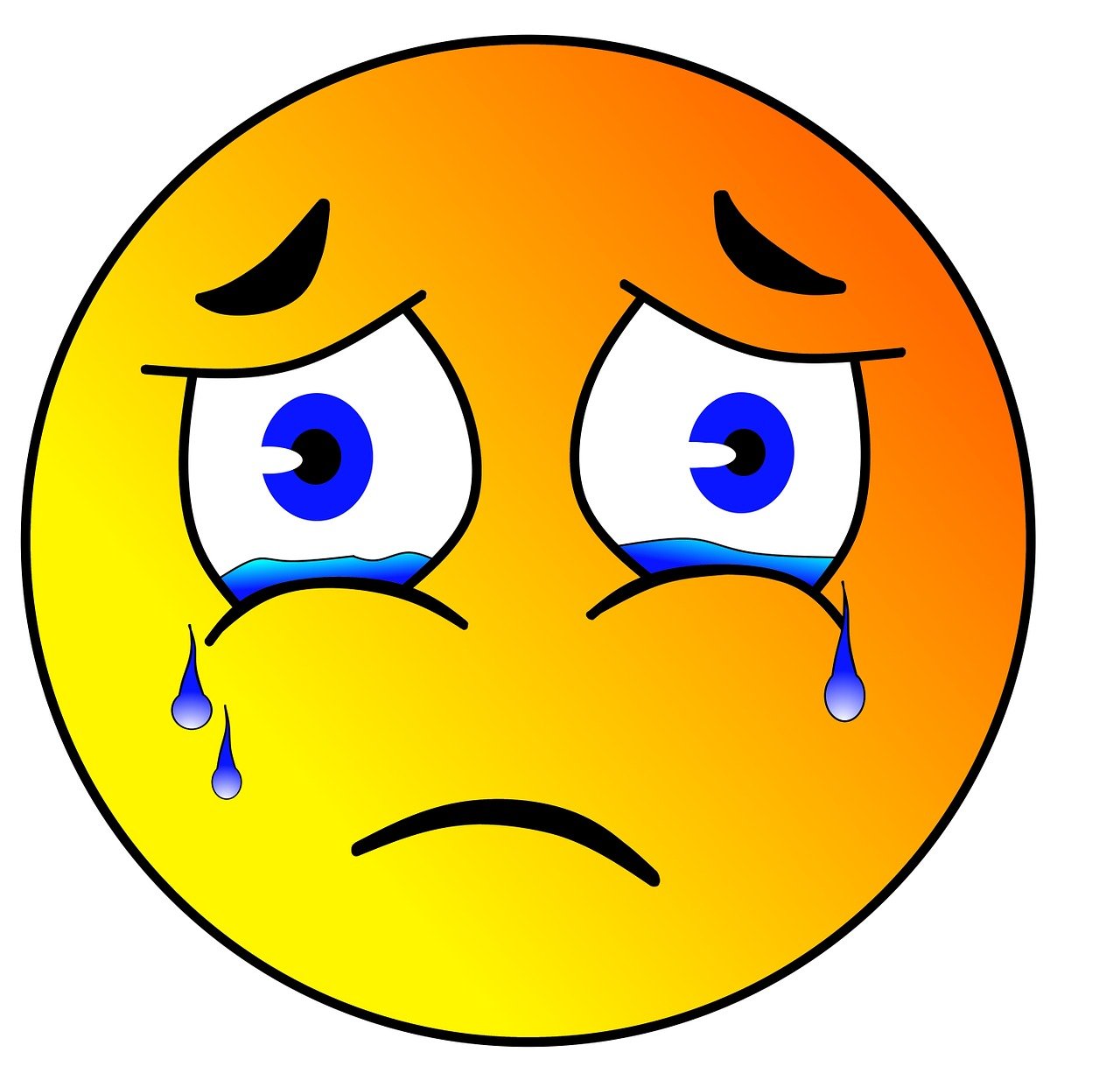 wednesday
Oooh i hadn't seen the rumour about it being written in. i just thought, with the 10 episode, it was ruled out as an option. And then i started thinking about it. If she did have a kid, in the show. She'd have to:
a) lose it, either miscarriage or adoption
b) or there'd be a time jump like 5 years because filming with babies is too hard. And since she's the main character she can't just disappear from the screen. Like Lemon/Jaime King was able to.
shoe20
hahah George... i know only one person who ships George and Zoe. And i for the love me don't understand it. I agree that George must have been the planned love interest. But like Wednesday said, they didn't have near enough chemistry that Wade and Zoe did. And then as Georges character progressed, i just, he wasn't the man i thought he was. I actually don't like him with anyone, atm. He needs his own girl. I was thinking whether they were gonna put him with AB. But i don't feel they've interacted enough. And then there's the small town = gossip girl. Everyone dating everyone. So i don't think he should be with AB, George just needs his own girl. Or just to remain a bachelor for a while.
George and Lemon are very complicated. They've been sweethearts from highschool. So they'd been dating for what 10-15 years? I can't remember. But when tehy were together. They obviously weren't getting what they wanted from the other. Hence Lemon, going after Lavon. And George forming something with Zoe. I feel like they've already had a marriage minus the licence and they didn't work. So I dunno, how they could trust the other again.
Okay AB and Lavon. What happened was that AB pretty much laid it down on the table asking where they were going (about 1 year into their relationship), how she knew within a month that she wanted to be with Lavon and get married and start having kids. And when she told Lavon that, he couldn't commit because he didn't feel he was ready(?) And then AB pretty much let him go. Because she needed someone who could see that life with her.
So that happened, and AB's moving on trying to find someone to settle down with.
As for Lavon/Lemon/George Triangle.
I had a feeling they were gonna head into some more Lemon and Lavon the moment AB broke up with Lavon. I felt theyre story never closed up. But the whole george thing is a little weird considering that Lemon and George have been fighting non-stop, then having sex and i dunno, i don't remember much in that aspect, but yeh its been kinda casual. And then there was sort of a moment, where Zoe and lavon(i think it was lavon) set them up on a date, but that ended in a disaster with them fighting. Yeh like i said before i don't really feel the George and Lemon thing. (But I wouldn't mind Lemon and Lavon)
Okay now for Joel and Zoe. Okay I for one don't really make a big fuss about new characters. I knew Joel was only going to be temporary. Nothing about him screamed permanent. At least not in a relationship way. I found that Joel and Zoe were cute. You have to understood that Wade hurt Zoe a lot. And then Zoe met this great guy, who had his life pretty much sorted out, who loved her enough to move to Bluebell, and of course she latched on to him. He was the complete opposite of Wade.
I liked Joel. He didn't annoy me. I actually found him funny at times. And I loved Wade and Joel's relationship. They were hilarious. Joel was kind of like a good guy who was always restrained and kept at bay, and then we see him become a little wild. He went out of his comfort zones and that's always good to see.
Anyway, while that was happening, Zoe saw Wade evolve, like nothing she'd ever seen before. Wade got into a serious relationship with Zoe's cousin, Vivian who's a single mother. So you get to watch Wade grow into this amazing man, who's there for Vivian and her child. You see all the efforts he goes to for them. And not only do you see it but so does Zoe. And it's so sad, that Zoe see's this side of him to another woman, especially since she was the only one before hand. But yes Wade is totally serious about Vivian. I think they go out for over 6 months, when Vivian gets back together with the father of her child, basically cheating on Wade. And then Zoe tells Wade about how shes back together with her husband. And drama ensues. Drama is fixed, when Zoe tells the whole town she loves Wade.
Wow that got long fast.
I hope I answered everything. Hahaa